Tax Representation Services
Vicki Middlekauff, EA
Orange Park | Middleburg | Jacksonville | Florida
Help with Federal & State Tax Debt
Are you getting letters in the mail from the IRS or State?
Did you receive a letter threatening to levy or seize your bank account or property?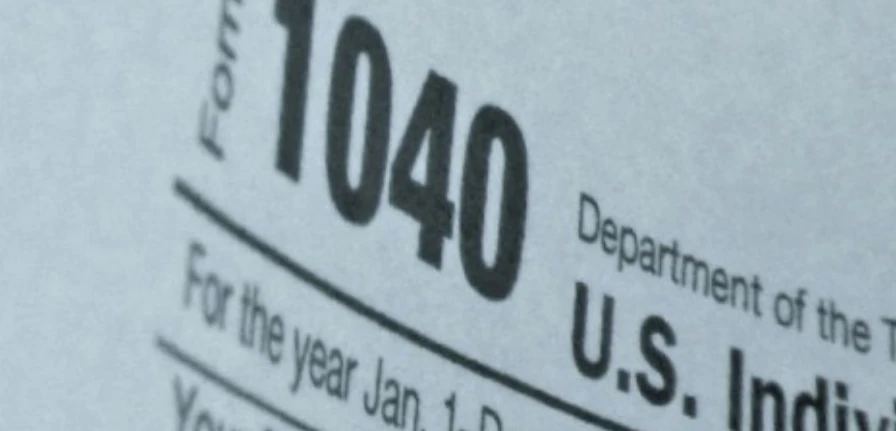 Free Tax Debt Consultation
Tax representation services are plentiful in Orange Park, Jacksonville, and throughout Florida.
Taxpayers can either handle their tax debts themselves or hire a professional like Vicki Middlekauff, EA with TaxRescueService.com to represent them before the IRS or State Tax departments.
An Enrolled Agent, like Vicki, is a tax expert credentialed by the IRS for tax representation services. She knows Tax Law and is skilled in negotiating resolutions for taxpayers who have a balance with the IRS or State.
You don't have to hire a tax attorney to get the resolution you're needing. Let us at TaxRescueService.com guide you in the right direction and get your tax debt resolved for good.
Have you gotten a
Notice of Federal Tax Lien
from the IRS, or a Notice of State Tax Lien from your state?
Did a State or the IRS send you a certified letter asking for additional information or to clarify items on your tax return?
Help with a IRS Bank Levy for Taxes
Did the IRS or State levy your bank account for overdue taxes? 
Help with Wage Garnishment Due to Taxes
If a State or IRS levy on your wages is causing you financial hardship, we can help.
Help with Letters from the IRS
If you got a letter from a State Department of Revenue (DOR), Franchise Tax Board (FTB), or the IRS, the worst thing you could do is ignore it. We can help you, but you need to contact us today.
Delinquent Tax Return Preparation
We can help you by preparing and filing multiple years of tax returns and set you up with a solution to any tax liabilities for filing late.
We Can Help You Resolve Your Tax Debt
We'll negotiate a tax resolution that suits you're income and expenses
Get Help for Your Tax Debt
Once and for All